Spotted in Windsor Snow Fight 2015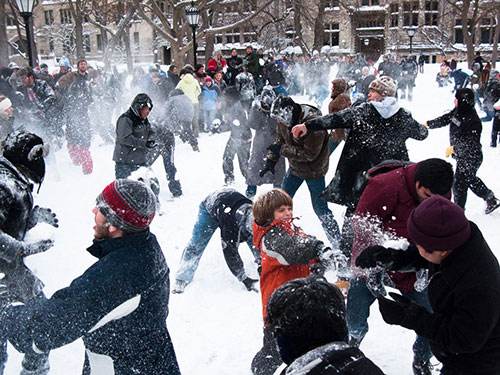 When
: Saturday, February 21, 2015 at 3pm til 5pm
What
: #WINSnowFIGHT
Who
: Windsorites and surrounding people
Why
: We are getting some snow, why not make the best of it. The temperatures are a little warmer and the snow is perfect.
Where
: Ford Test Track on Seminole
Please use hashtag
#WINSnowFight
when posting on social media.
Spotted in Windsor is all about the community we live in. We want to have a community event where we make the best out of the snow we are getting. #WINSnowFight will be a family friendly event where we invite everyone from Windsor and surrounding areas to come join us for some fun in the snow.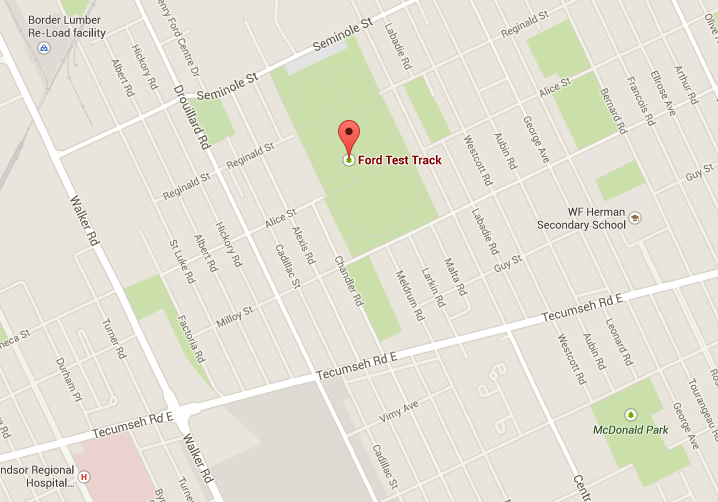 IT'S TIME!!!!
The weather is right and the location is great, so much untouched snow! Come out Saturday February 21, 2015 between 3pm and 5pm for some fun with #SpottedinWindsor. Bring your jacket, gloves, hats, scarfs, snowpants and an appetite for some fun!
We will be having a few competitions, best snow creation and best #Selfie of the day.
(Winners will be announced on Monday Morning)
Please note: The organizers assume no responsibility for personal injury or damage to property as a result of participating in #WINSnowFight. This is a family-friendly event and we encourage all participants to play safe, be courteous and have fun.
Sponsored By