3rd Annual Spotted in Windsor Water Balloon Fight
#WINWBF2017
Here we THROW again!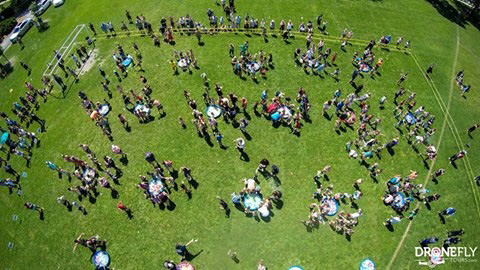 When
: Sunday, July 30th, 2017 from 11:00am to 5:30pm
What
: #WINWBF2017
Who
: Windsorites and surrounding people
Where
:
Lanspeary Park in Windsor
Please use hashtag
#WINWBF2017
when posting on social media.
Windsor's Annual Water Balloon Toss hosted by Spotted in Windsor
This year, all proceeds from the water balloon toss will go to
The Ronald McDonald House
. The Ronald McDonald House is an important charity that allows families to be involved in their child's medical care. The charity provides a place where families can be together during difficult times and they aim to improve the child's well-being through resources and support.
Throughout the years, Spotted in Windsor has grown, our mission is bringing people together, which mirrors the goals and vision of the Ronald McDonald House.
The event itself, Will be held on July 30, 2017 at Lanspeary Park in our very own Windsor, Ontario. The water balloon toss is a safe, family-oriented, wonderful activity that members of the community can enjoy.
In addition to the 40,000 water balloons being thrown, the event will have an abundance of games including obstacle courses, bubble soccer, slip and slide, famous character appearances and much, much more.
Food will also be served at this amazing function, as the water balloon toss will be an all-day event. Barbecued hamburgers, hotdogs, fries, ice cream, etc.
Experienced volunteers will be running the event in order to provide an organized, safe and fun environment. Funding for such a large event will be from local sponsors, as getting involved will give great exposure to participating businesses in addition to helping such a great cause.
With community support and local business funding, together, we will be able to build an amazing event that will not only bring families together but will benefit our community as a whole, all the while raising money for such an important cause. If you are interested in getting involved with this amazing event, please click one of two links below and someone will reach out to you.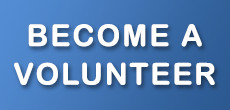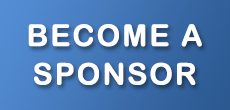 Please note: The organizers assume no responsibility for personal injury or damage to property as a result of participating in #WINWaterBalloonFight #WINWBF. This is a family-friendly event and we encourage all participants to play safe, be courteous and have fun.
Sponsored By